Valentine's Day by Rosa Maria Lamberti
Best regards to Valentine's Day from Lake Como

Ciao amici, do you know why in many regions of the world, and of course also on Lake Como, the 14th of February is celebrated as the day of lovers?
In the breathtaking landscape of Lake Como with its romantic places and elegant villas, lovers will find the perfect location to celebrate this day.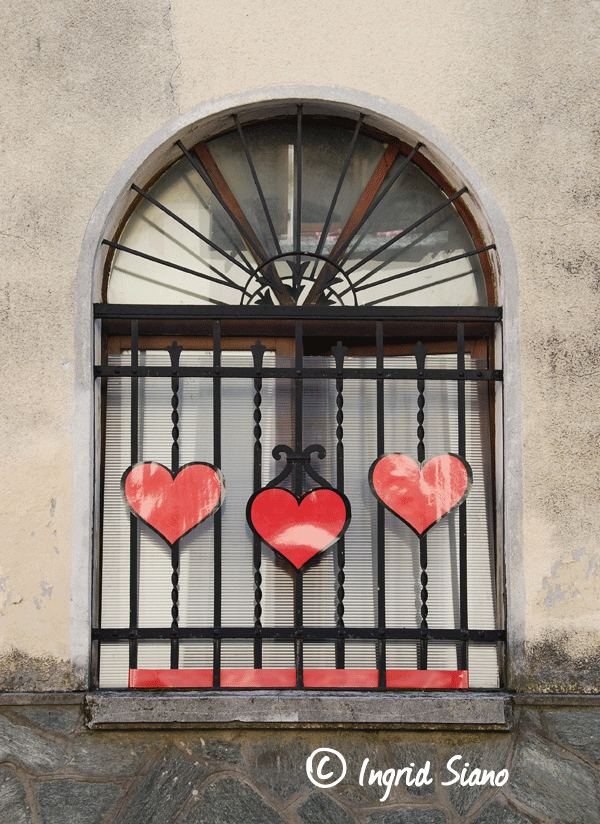 Allora, there are many stories about the origin of Valentine's Day. Some say that this day was invented only for the benefit of the florists. Others say Valentine's Day has a historical background.
It does not matter to me whether Valentine's Day goes back to historical legends or the advertising of enterprising florists. For me the 14th of February is simply a special day for lovers.
I wish all Como Lake friends a wonderful Valentine's Day full of happiness and love.
Of course, my very personal Valentino may also bring flowers and gifts.
Tanti saluti e a presto
Rosa Maria Lamberti