A Month by the Lake (of Como)

Without any doubt John Irvins adorable love romance "A Month by the Lake" is one of the most feeling and concurrently enjoyable movies, playing in the gorgeous scenery of Lake Como. The director and his brilliant main actors Vanessa Redgrave and Edward Fox succeeded in transforming the novella of the novelist H. E. Bates. The romantic mood and the magic of the Lake Como landscape transmit to the audience and captures it.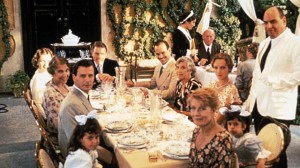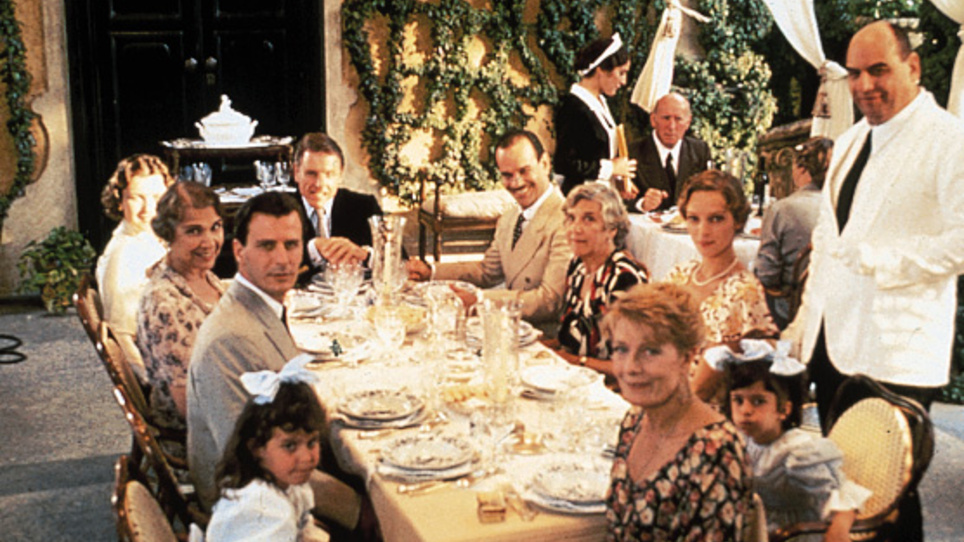 One of the most important locations of the film is the well-known and glamorous located Villa Balbianello. If you already know Lake Como or you'll get to know it next vacation – you should have the DVD of this diverting and timeless movie in your collection.
Lake Como was also starring in "Ocean's Twelve" and "Star Wars, Episode II". The fantastic locations of these movies were Villa Balbianello, Villa Carlotta, Grand Hotel Villa Serbelloni and Villa Erba.
This summer cinema fans can expect something special on Lake Como. The Lake Como Film Festival takes place for the third time from 03. June – 30. July 2015. The festival will be opened on 03. June 2015 in Cernobbio with "The Cook, the Thief, his Wife and the Lover".
My special tip, also for all EXPO visitors: Come to Lake Como and visit the Film Festival.
Allora amici, maybe we'll meet there?
Tanti saluti e a presto
Rosa Maria Lamberti