Events by Rosa Maria Lamberti
The Ghosts of Lake Como

Cari amici, dear Lake Como friends! 
I'm sure anyone who has ever been to Varenna knows them, the spooky white figures looking down on the lake from Castello di Vezio.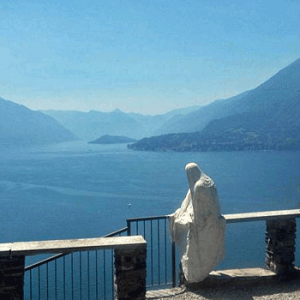 These are the ghosts of Lake Como, which are populating the old walls since many years and give some visitors an uncanny riddle.
Who wants to transform into a Ghost?
On Saturday, 05.05.18, you can transform yourself into a ghost or watch a ghosts emergence. If you want to transform yourself into one, you should not have low blood pressure and not suffer from claustrophobia. In addition, you must be able to keep still for nearly 1 hour.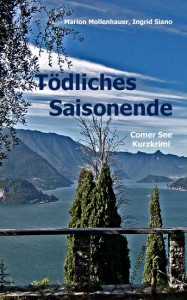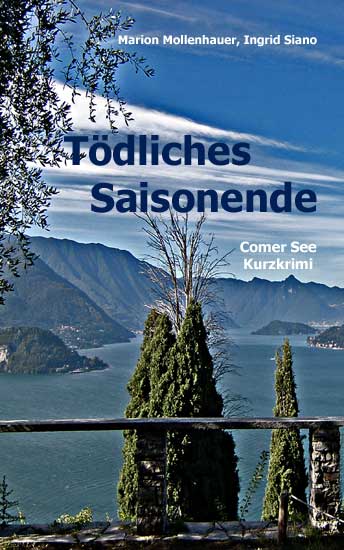 I think, before your transformation you should read the exciting short story "Tödliches Saisonende". You can download it in German as an e-book. The ghosts of Castello di Vezio have a leading part in the story. Read it and you will know what to expect!
Allora amici, more is not revealed. Have fun on 05.05.18. When the weather is bad, the ghost event will be delayed.
Tanti saluti e a presto
Rosa Maria Lamberti