History by Rosa Maria Lamberti
Autumn Time – Harvest Time for Olives on Beautiful Lake Como

Cari amici, dear Lake Como friends. Did you know that olive oil was already produced on Lake Como in ancient times?
The remains of ancient oil mills found during excavations prove this.
The Ruin of the Olive Growers on Lake Como
For several centuries, the farmers on Lake Como produced their tasty olive oil until the 15th century. Than they stopped the production.
This had the following reason:
The Spanish occupiers levied such a high tax on the cultivation of olive trees that it was no longer profitable to produce and sell oil. The olive growers and oil mills were ruined and the olive groves on Lake Como disappeared for the following centuries.
The Revival of Olive Oil Production on Lake Como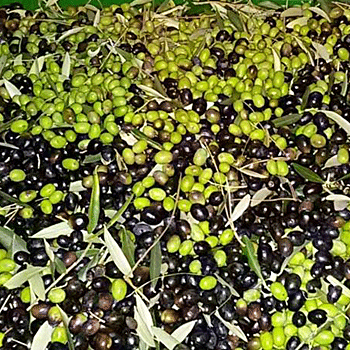 It is only since the last century that many farmers and private citizens have again taken advantage of the unique microclimate on Lake Como and are increasingly cultivating particularly resistant olive trees.
The population is currently estimated at around 40,000 olive trees. The tendency is rising. The high-quality olive oil from Lake Como already received the DOP seal of the European Union in 1997.
Slow Food awarded its highest award for olive oil, the "Three Olives", to the oil of the municipality of Perledo.
The Olio Extravergine d'Oliva Lombard Lakes is the name given to the olive oils from Lake Como and Lake Iseo.
Autumn Season – Olive Harvest Season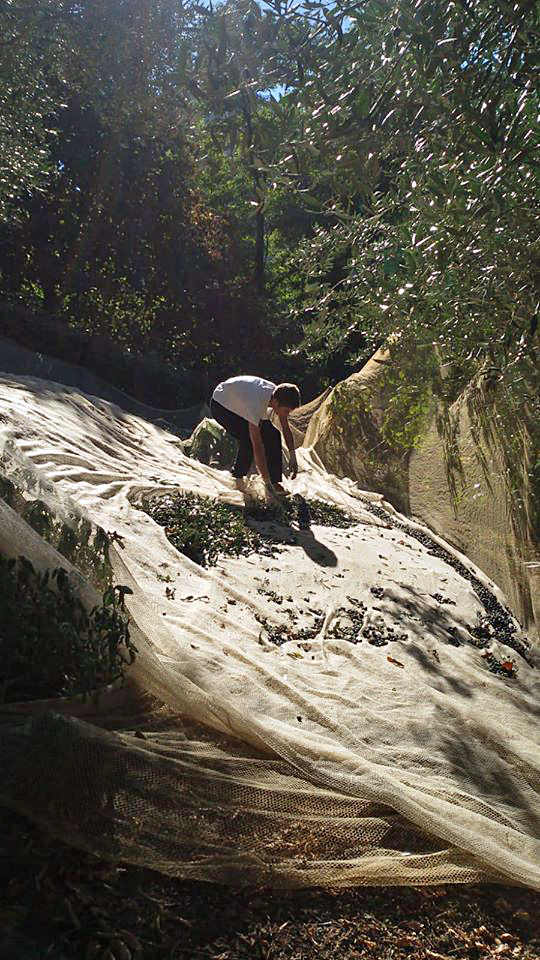 The olive trees around Lake Como are harvested by the end of November. In other regions, the olive harvest can last until the beginning of February. This means hard work in often very steep, difficult terrain for the olive growers.
They spread large, special nets under the olive trees.
Then the olives are shaken from the trees with long poles, sorted and transported to the oil mills.
Cari amici, taste the delicious and healthy oil from Lake Como. You will be thrilled. In will not miss it in my kitchen.
My tip: On this map, you can find out where to buy the healthy and pure olive oil.
Tanti saluti e a presto
Rosa Maria Lamberti